Salt of the earth people grassroots change
Saltgrass is produced on Djaara country in Central Victoria.
Each episode is a new story, a different angle and a fresh voice.
These in-depth interviews feature all sorts of everyday folk, including farmers, psychologists, ecologists, artists, change agents, and scientists about what they are doing to address the climate emergency.
Informative, warm, wise and insightful, Saltgrass is worth a listen.
Most Popular Episodes:
Most Recent Episodes: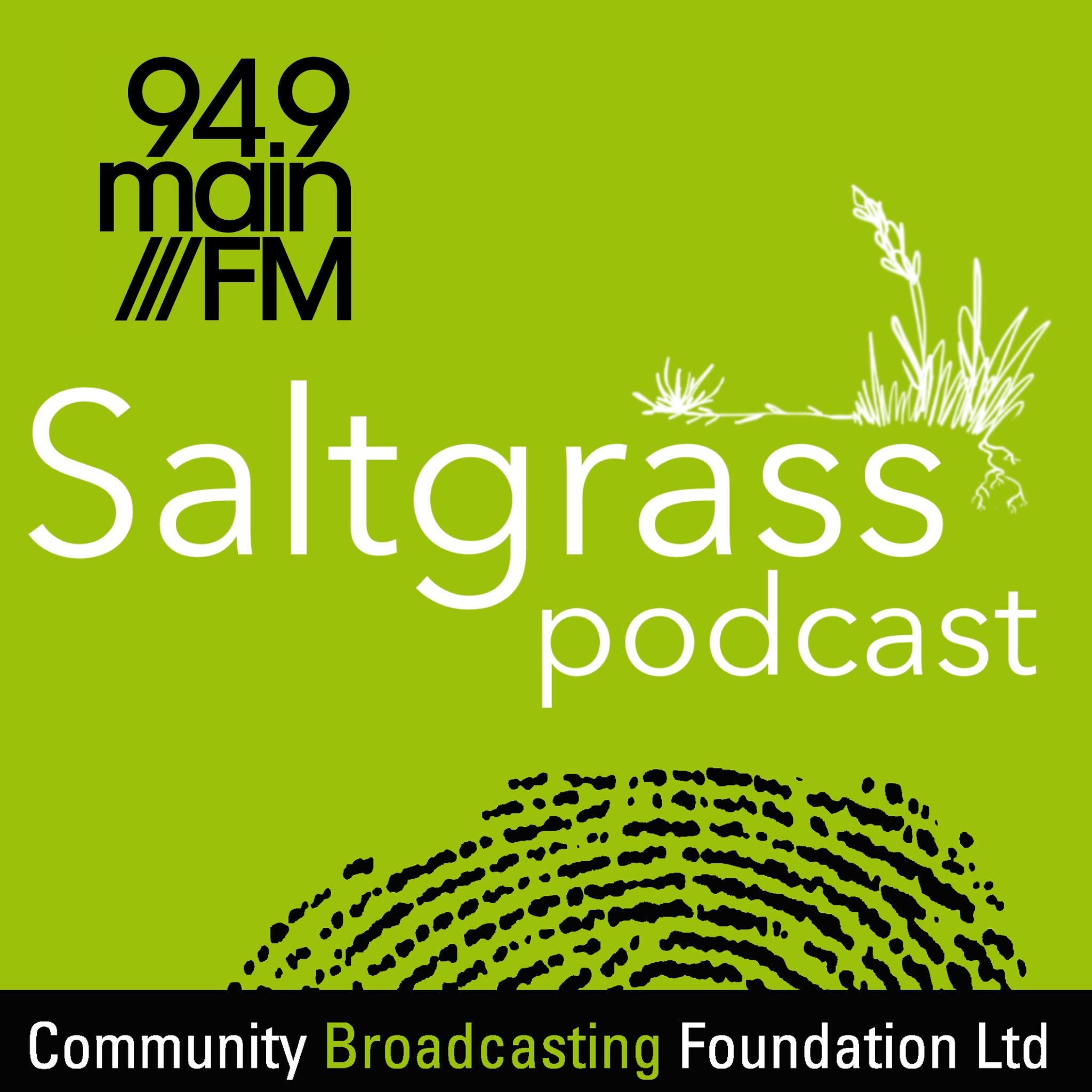 Zoe Scoglio and the Castlemaine Commons Collective: Episode 3
–
Saltgrass
Back in March 2022 Zoe Scoglio joined Allie live on MAINfm and shared some interviews she had collected for a Castlemaine Commons Collective project. Beautiful conversations about community, connectedness and resilience. Episode 3 includes interviews with: Madz from Community Lunch and Growing Abundance and Lorraine from MASDAG