Local action for a global problem
What can small towns and every day folk do about the global crisis that is climate change?
Listen to Saltgrass to find out what one rural community is doing on Jaara country, in Central Victoria, Australia.
Latest Episodes: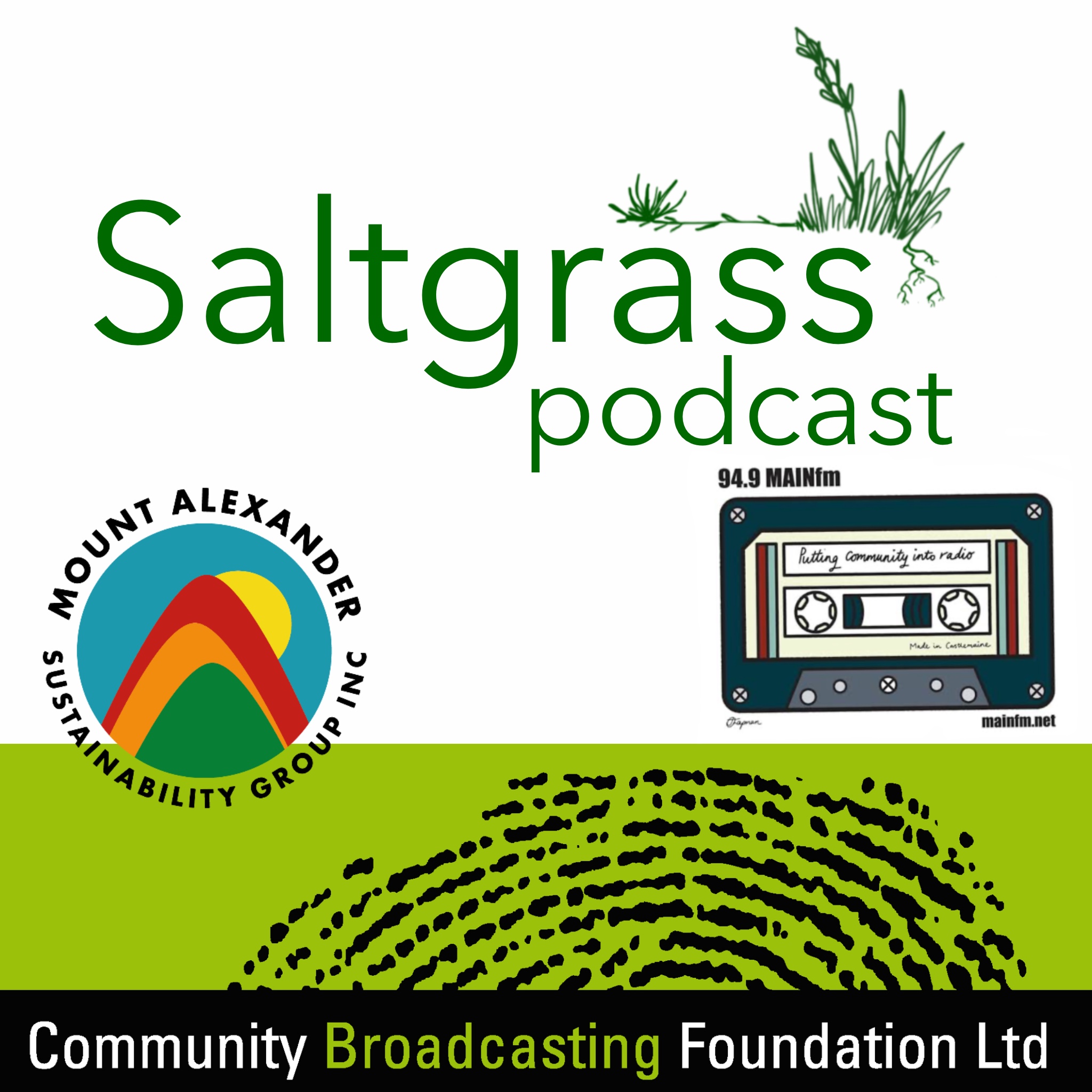 S3 E21 Hear Here
–
Saltgrass
Hear Here is a sound art project that featured in the recent Castlemaine State Festival. In this episode we speak with the two artists who created Hear Here – Dan Koop and Daniele Constance.   Read full episode notes and find links to things discussed here.