Salt of the earth people grassroots change
Saltgrass is produced on Djaara country in Central Victoria.
Each episode is a new story, a different angle and a fresh voice.
These in-depth interviews feature all sorts of everyday folk, including farmers, psychologists, ecologists, artists, change agents, and scientists about what they are doing to address the climate emergency.
Informative, warm, wise and insightful, Saltgrass is worth a listen.
Most Popular Episodes:
Most Recent Episodes: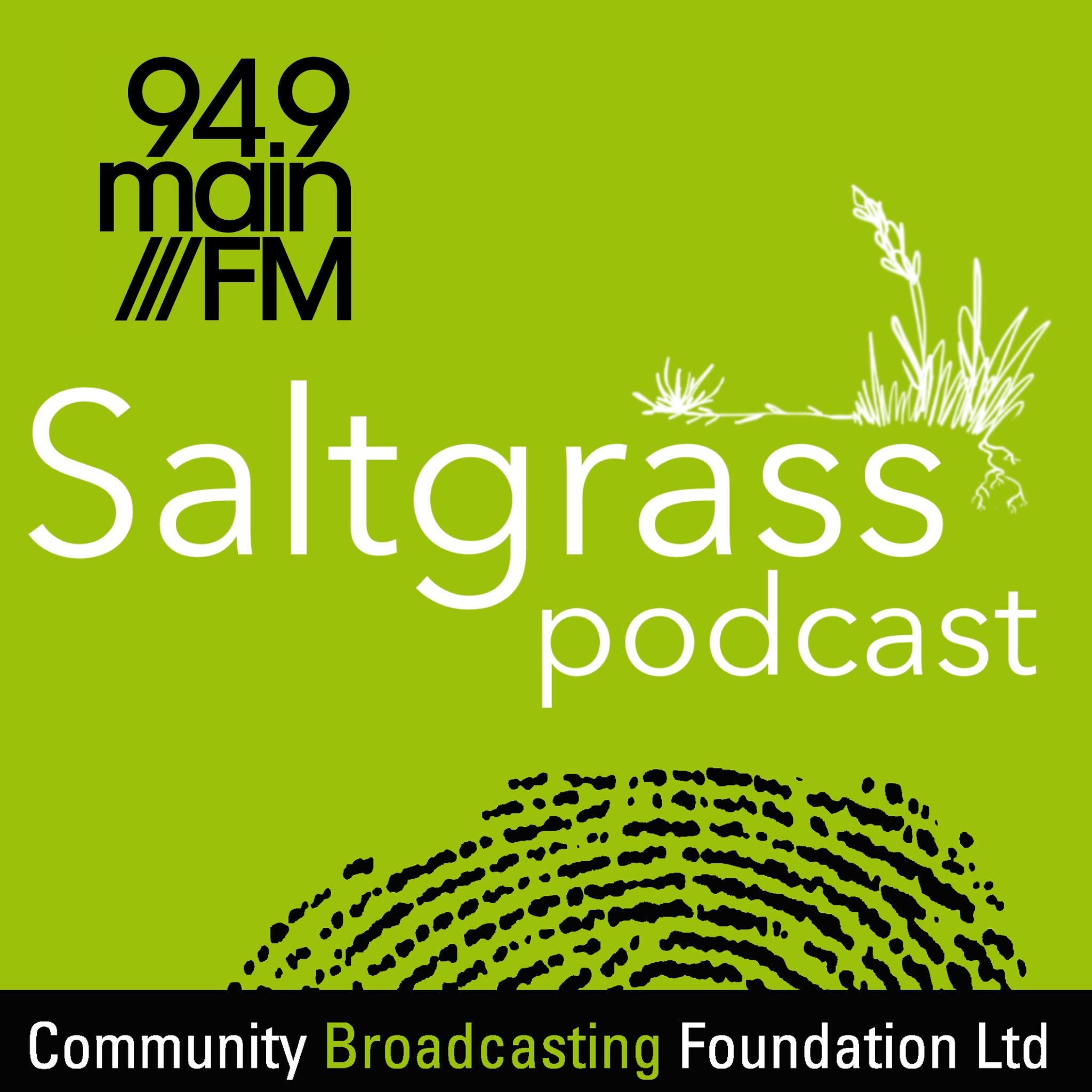 S4E16 The Youth Are Rising
–
Saltgrass
Today I'll be taking you along for the ride as my 14 year old Nephew Oliver and I head into Melbourne and take part in the student strike for climate that happened on the 25th of March. It was a global day of action so there were similar events not just around Australia, but around the world. We joined a huge crowd in the city and marched several city blocks, we disrupted traffic and made a lot of noise. I chatted to some of the young people there to hear what made them want to join the march. Then later in the episode you will hear from another student strike, this one happened just this week in Castlemaine. The student strike movement in Australia was rallying again as they wanted to make sure that climate is an election issue, with just days to go before our federal election. So again strikes were organised right across the country.